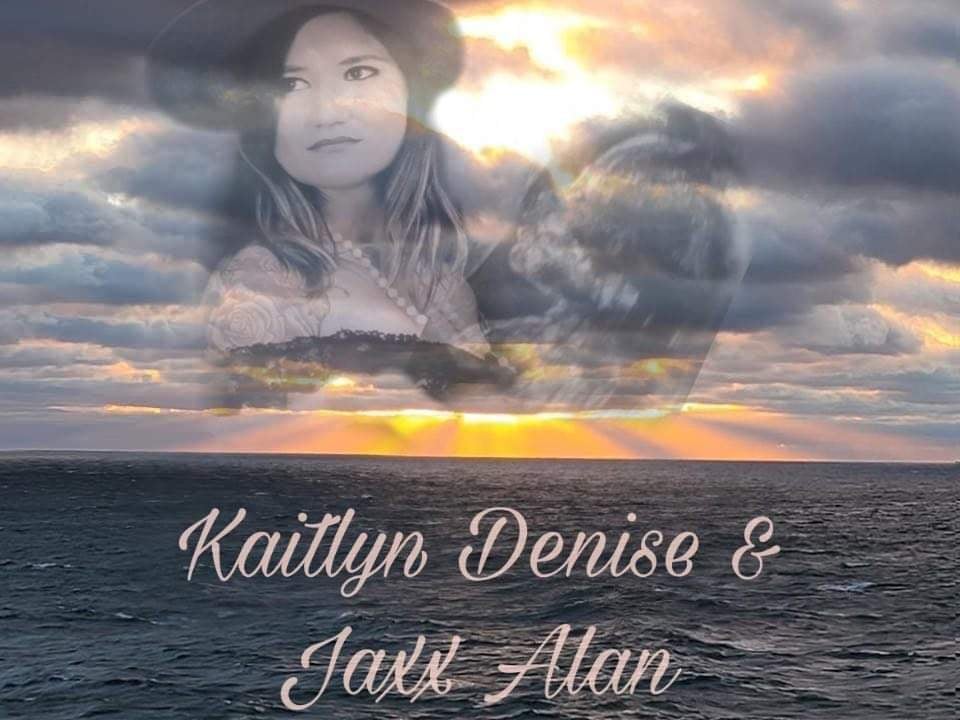 Drive-Thru Baby Shower Fundraiser
In Honor of Kaitlyn and Jaxx, and to raise supplies and funds to support the Kait's Love for Jaxx Foundation, we will host the baby shower originally planned for them. All supplies and funds raised will go directly to support our basket programs and to families in need.
This event is public and anyone who wishes to support the foundation is welcome to join us.
We will be collecting new clothing, diapers, blankets, bottles, toys and nursery items. All of the donations will be used in our rainbow baby baskets and to support supply pickups to for families in need.
We will also accept any monetary donations which can be made directly at the shower or via PayPal: 
Due to the rise in Covid numbers and for everyone's protection, will will host this as a drive through event. Swing by our foundation headquarters, pick up a cupcake and drop off your donation in memory of Kaitlyn and Jaxx. Anytime between 12-5. We also have volunteers who are willing to do a porch pick-up if that is helpful to you. Thank you for helping us help people and honor Kait and Jaxx. Bless you.